Slide
Protection
Stay safe, you've earned it.
You'll need insurance protection when you take out a mortgage but you should also think about what else needs protecting.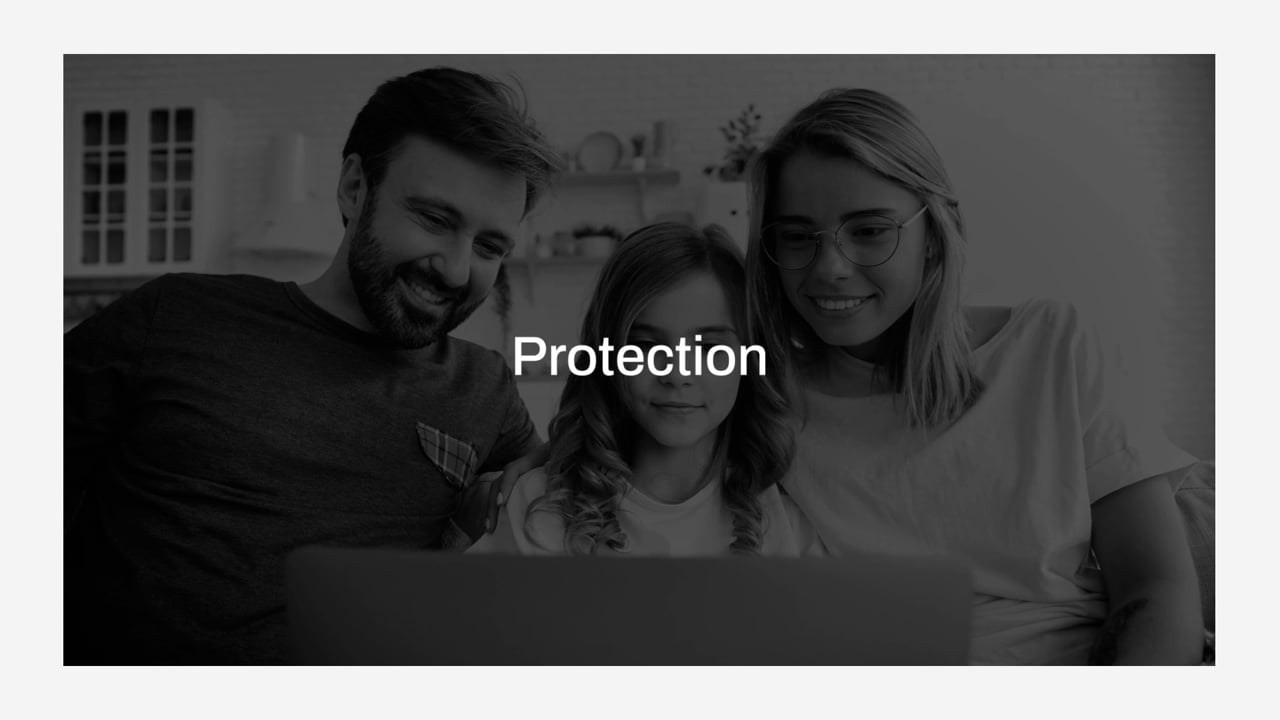 Our Partners:
We can take care of all of your needs, through one team, under one roof.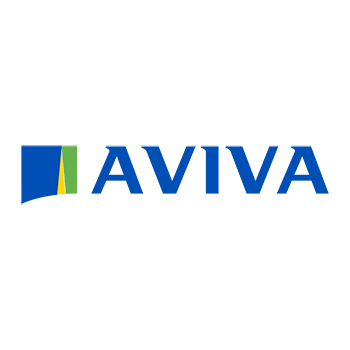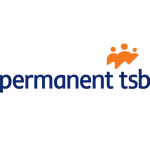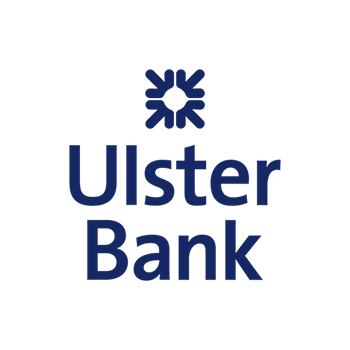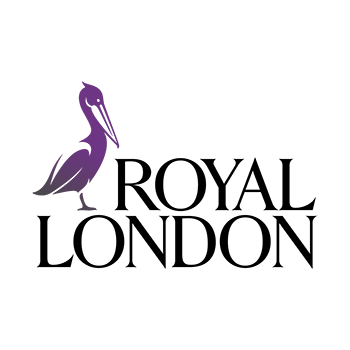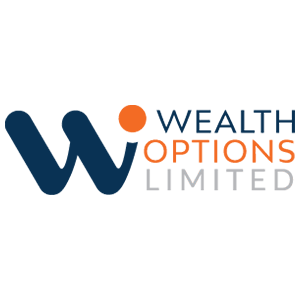 Let's talk about insurance and protection.
One of the most obvious times you need to talk about a protection policy is when you take out a mortgage. But there are other reasons why you should take out protection policies, including protecting your family or business against the impact of a untimely illness or death and protecting your income against the potential effects of a sickness, illness or accident.
Mason Wealth Management has the experience, the expertise to help you assess your needs and help you choose the right protection benefits for you and your family.
Call us. Ask us about Protection and see for yourself.
We're impartial
We'll give you impartial advice because we're not tied to one bank, investment house or insurance company.
We're experienced
Our senior consultants have decades of experience in all types of financial planning and wealth management.
We're helpful
Call it approachable, call it personable, call it friendly: we're here for our clients whenever and if ever they need us.
Don't just take our word for it
Paul V

"We have had a fantastic experience with Mason Wealth Management. They show genuine understanding and care for us as their client, not just the wealth that we are investing with them. We constantly feel we are being given the advise that is best for us and the command that the firm shows of our portfolio and its active management is both impressive and very reassuring. I'd recommend them to any personal investor."
Michaela S

"As we're about to start a family, we felt the need to chat to a professional for some advice on how to best manage our finances. The insight and advice we got was far beyond what we could have hoped for! No matter what life stage you're at I've no doubt you'd get immense value from a consultation with Mason Wealth Management."
Jason C

"Mason Wealth Management was recommended to me by my accountant over 15 years ago and I'm still getting advice from them even now. What I liked from the start was that you get impartial advice and you do not feel like they are just trying to sell you products. They are on your side and are your advisors. I would not hesitate to recommend Mason Wealth Management."
David C

"Wanted to get a clear picture of my financial health, and went into the process with Mason Wealth Management with some trepidation. Really positive experience, they did a really great job of making things very clearly to me and came out of the process feeling really good. Would highly recommend."
Peter O

"Mason Wealth Management provide us with really sound financial advice based on a real life understanding of our lifestyle choices. They give us the confidence to live our dreams."
Alberto A

"Michael helped me manage my mortgage application and… several years later, a mortgage switch request. I got a top notch professional service from him, always being advised with the best products… not only with the best interest rates but most convenient life insurances."