Let's talk about Mason Wealth Management.
Mason Wealth Management was established in 1996 when a group of highly experienced financial experts got together and created what has become one of Ireland's most respected expert wealth management consultancies.
Our goal was to make our expertise easily available to our clients, at whatever stage in life they have reached. We knew that by being approachable and impartial we would be successful. And that's exactly what has happened.
We create and manage financial planning, pensions and investment strategies for our clients. Each plan is different, tailored to each individual's unique circumstances and flexible enough to change as their lives do. We also help find, compare, set-up and review mortgages for homes, businesses and investments too.
Now, click on the link below, book a call and let's talk about you.
Our Partners:
We can take care of all of your needs, through one team, under one roof.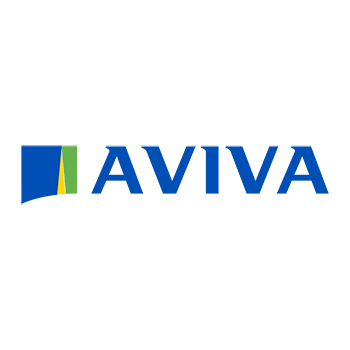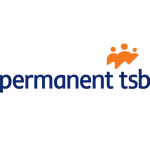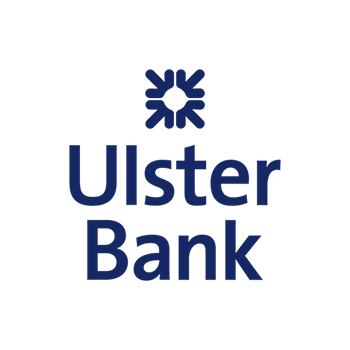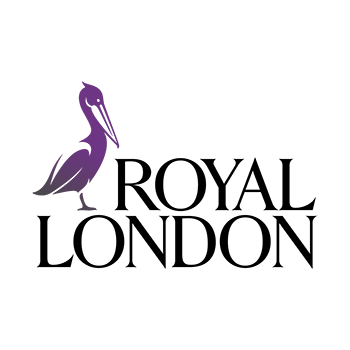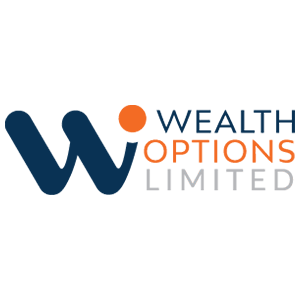 We're impartial
We'll give you impartial advice because we're not tied to one investment house, bank or insurance company.
We're experienced
Our senior consultants have decades of experience in all types of financial planning and financial management that delivers great results for our clients.
We're flexible
We take a holistic view, bringing greater choice and more products to the table, from several sources for maximum flexibility. We'll then stay with you, advising and guiding you towards your financial goals.
Don't just take our word for it
Paul V

"We have had a fantastic experience with Mason Wealth Management. They show genuine understanding and care for us as their client, not just the wealth that we are investing with them. We constantly feel we are being given the advise that is best for us and the command that the firm shows of our portfolio and its active management is both impressive and very reassuring. I'd recommend them to any personal investor."
Michaela S

"As we're about to start a family, we felt the need to chat to a professional for some advice on how to best manage our finances. The insight and advice we got was far beyond what we could have hoped for! No matter what life stage you're at I've no doubt you'd get immense value from a consultation with Mason Wealth Management."
Jason C

"Mason Wealth Management was recommended to me by my accountant over 15 years ago and I'm still getting advice from them even now. What I liked from the start was that you get impartial advice and you do not feel like they are just trying to sell you products. They are on your side and are your advisors. I would not hesitate to recommend Mason Wealth Management."
David C

"Wanted to get a clear picture of my financial health, and went into the process with Mason Wealth Management with some trepidation. Really positive experience, they did a really great job of making things very clearly to me and came out of the process feeling really good. Would highly recommend."
Peter O

"Mason Wealth Management provide us with really sound financial advice based on a real life understanding of our lifestyle choices. They give us the confidence to live our dreams."