Switching
By switching your mortgage, you can potentially secure a better rate which could save you thousands of Euros in interest. Alternatively, you could possibly use the saving to pay off your mortgage years earlier. It's surprisingly easy to do when you have Mason experts guiding you through it. We'll take you through all options including the different amounts you can borrow, potentially releasing equity, to cash back incentives and advise you on the best interest rates available. Plus, we'll take care of the paperwork ensuring you achieve the best possible outcome.
Call us. Ask us about switching your mortgage and see for yourself.
Our Partners:
We can take care of all of your needs, through one team, under one roof.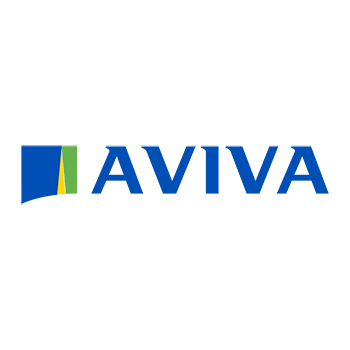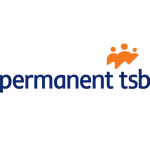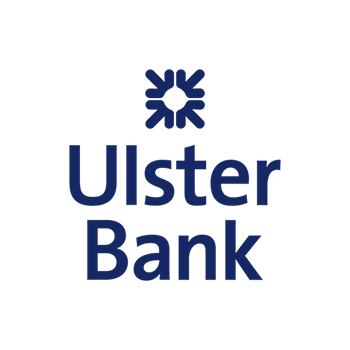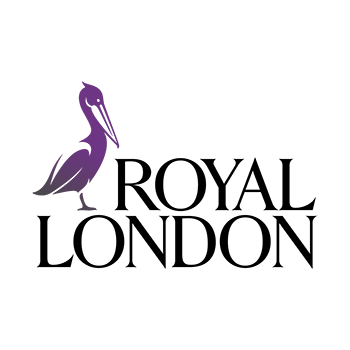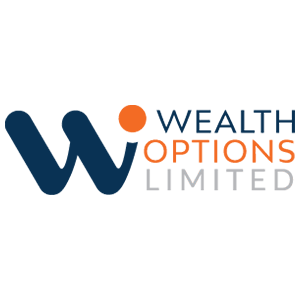 We're impartial
We'll give you impartial advice because we're not tied to one investment house, bank or insurance company.
We're experienced
Our senior consultants have decades of experience in all types of financial planning and financial management that delivers great results for our clients.
We're flexible
We take a holistic view, bringing greater choice and more products to the table, from several sources for maximum flexibility. We'll then stay with you, advising and guiding you towards your financial goals.
Don't just take our word for it
Bebhinn B

"Ian … guided us through the whole (mortgage) process with his expert knowledge and insight. He ran the numbers several times to help us with our options which was really helpful and promptly got the approval (with) a special effort to help us close on our dream home."
Ian B

"This is the third time in 10 years that we have used Ian who always provides a very professional service. Having a specialised team reviewing your documents and acting as an intermediary with the Mortgage company is priceless"
Simon & Denise

"Thanks so much for all your help Peter. The help and guidance offered by you and your team has been 1st class and wouldn't hesitate to refer you to our friends if they require advice/services in the future"
Sarah & Enda

"We are so grateful to you for all your help and support throughout this process …it's an intimidating process and you made it incredibly easy for us. We're hugely grateful for all your support and the hours of time you put into this..."
Clara and Ronan C

"Peter and the team provided an excellent service from start to finish. Peter was efficient and worked through any issues that came up... He researched the market to make sure we got the best fixed term rate and (ensured) our application was completed as quickly as possible.""
Stephen & Cathy M

"The help, guidance and support that we received from Peter was a breath of fresh air. The communication was exceptional. (He) was always available even at unsociable hours to meet and guide us. The whole process… took about three months which I was particularly impressed with."
Paul M

"We're delighted to with the service provided by Michael. He went above and beyond our expectations to secure us the mortgage on both our first and second home. He made the process far more manageable and saved us a lot of stress."
Alberto A

"Michael helped me manage my mortgage application and… several years later, a mortgage switch request. I got a top notch professional service from him, always being advised with the best products… not only with the best interest rates but most convenient life insurances."
Ciarán H

"Michael and the team in Mason Wealth Management made the whole process very easy for me securing my first home, I would have been lost without their help from start to finish and their continued support."